I've worked on a variety of fun projects with Facebook. It started with building a library of lifestyle photography. This included many different types of lifestyle photography, whether it be life within Facebook or real folks outside of Facebook. Many of these photos were included in many major marketing campaigns.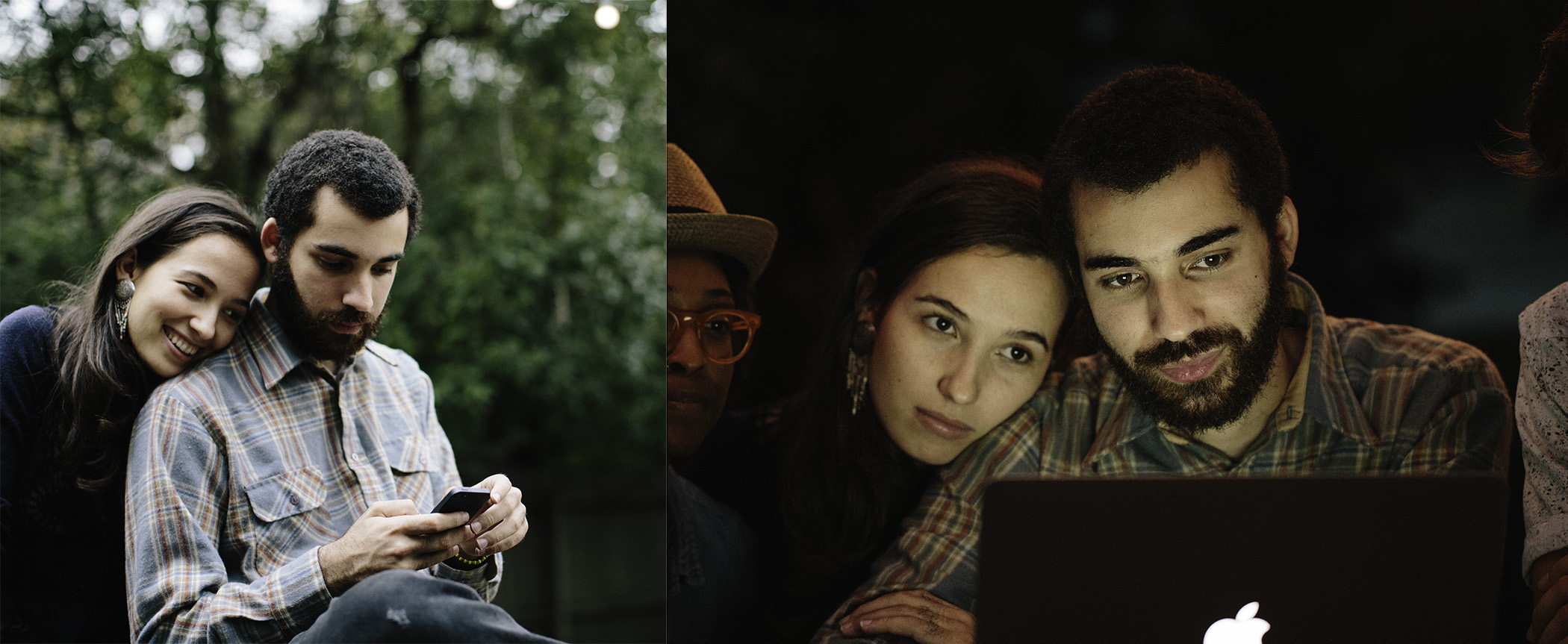 I was able to spend some time at Facebook and document life on campus. Life is great on campus btw.
I set up a little portrait studio and captured many of the faces of Facebook.
Helped create photographs for marketing recruitment.

Creative assets used for a Facebook marketing site. Birthday, Travel & Exploration themes.
I collaborated with the immensely talented and creative folks at BUCK as the Director of Photography for the following Facebook videos.